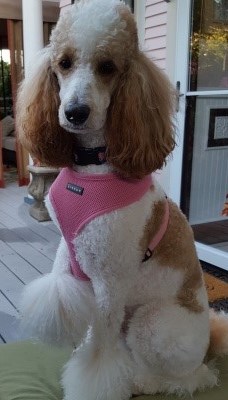 BOW WOW BLOG
As I listen under my dad's desk to telephone conversations this winter I have heard his clients ask important winter weather questions. I decided to blog about some of them. I hope the answers help put some of your fears at ease about what can happen in the winter.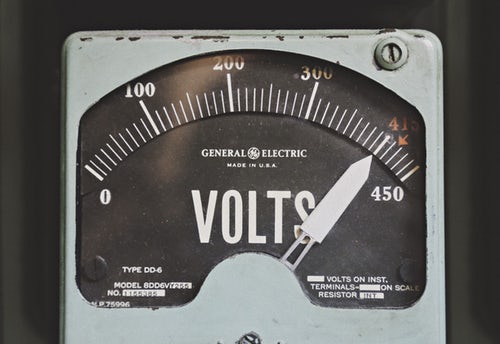 WINTER WEATHER AND INSURANCE COVERAGE QUESTIONS
My television set was ruined when the power was returned after a power surge during a winter storm. Am I covered?

Most homeowners policies cover appliances and electronics related to a power outage. Always consider your deductible and the cost of the appliance as it may not be worth filing a claim.

Am I covered if my pipes burst? Homeowner policies should cover the pipes, To avoid the problem keep your home above 60 degrees in the winter. Always make sure outside faucets are drained, covered, or insulated, to keep them from freezing.
A tree fell on my house. What should I do? Call your insurance carrier or insurance producer. Take photos or videos of the damage. If it is safe, cover broken windows or leaking roofs to limit any further damage. Don't make any permanent repairs until your claims person has seen the property and you have agreed to the repairs. Save all the receipts, including receipts for temporary measures. If you can't live in your home, ask your producer if you have coverage for living expenses during repair fwork. Save those receipts. If you hire someone maek sure they are registered with the state where the property is located.