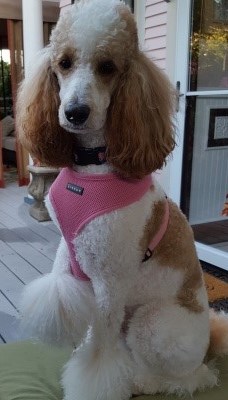 BOW WOW BLOG
Hello to "All My Blogging Friends"
Wow…I do believe that spring has sprung a leak! I have cabin fever so bad that I hauled all of my toys from my toy basket and no one seemed to what to play. My mom noticed that I was "all wand up and nothing to do" so she called my friend Bug to come over to play. Bug lives next door and is 9 years old. She goes to Sherman Elementary School and attends the 4th Grade. Lucky for me Bug said yes!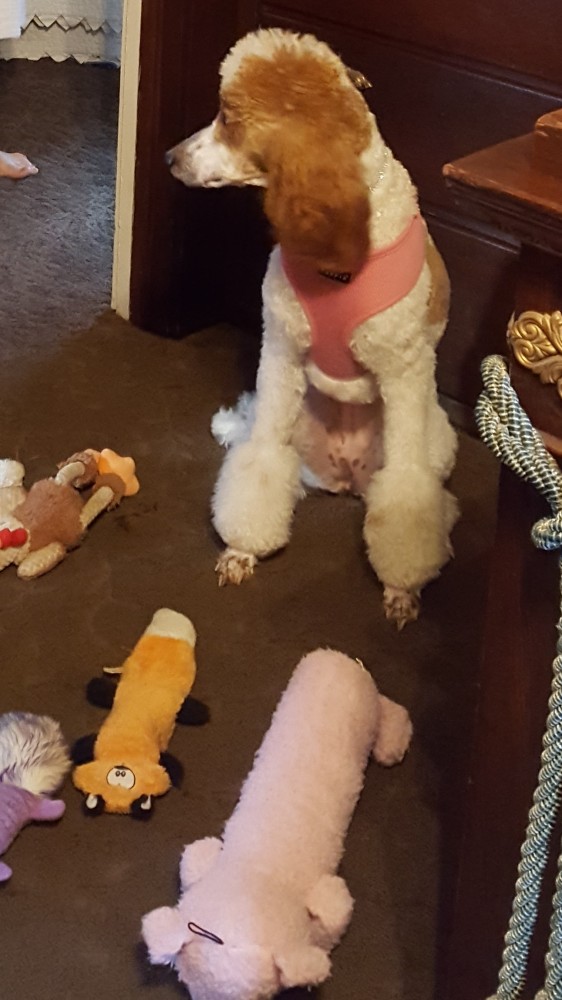 Bug arrived and she and my Dad sat in the living room. I gathered an assortment of toys to play with so she could pick her favorite. I didn't care as any one of them would do. While we played Bug told my Dad about Mealworms. Hmm I thought… Mealworms? Are we having a meal? I love to eat and I never tasted a mealworm!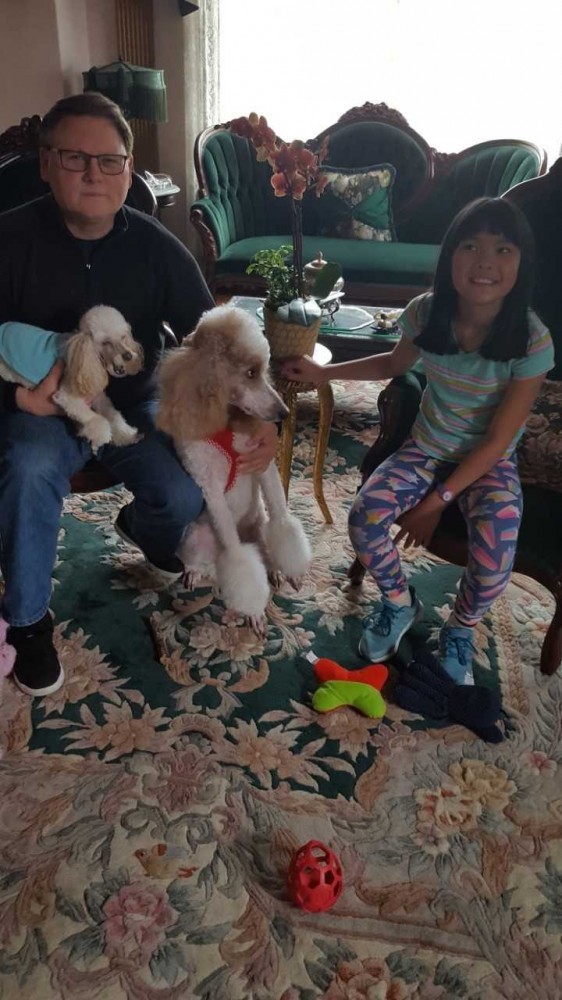 Bug laughed and said, "Lucy Goosey you don't eat mealworms!" They are involved in a science project we are doing at school. I am telling your Dad about it because the MTC Insurance Agency is sponsoring the project.
"Okay Lucy," said my Dad, "Here is what the project is all about":
A University of Washington researcher approached the administration and PTA at the Sherman Elementary School in Tacoma Washington. The local researcher asked if the school would be interested in a year-long science project studying mealworms.
Basis of the project: Mealworms will eat Styrofoam and the waste from there digestive track processes a non- toxic by product that is safe to introduce back into the environment.
Neither the School nor the PTA had the money to purchase a 20 gal. tank, metal stand, 500 mealworms and 15 pounds of oat bran (an additional food source).
The MTC insurance Agency Group proudly gifted these items to the school as our passion and commitment to the future generation of children and to leave our green footprints in the efforts for a clean environment.
Yea Lucy isn't that exciting! My classmates and I will be a part of the project and the tank will be set up in our classroom. I will keep you posted on how the research goes. It is so wonderful that your Dad's company is supporting us and the community. Ok, let's play some more"
Oh Bug… I love you! Until next time be kind to each other and love your animals, Lucy